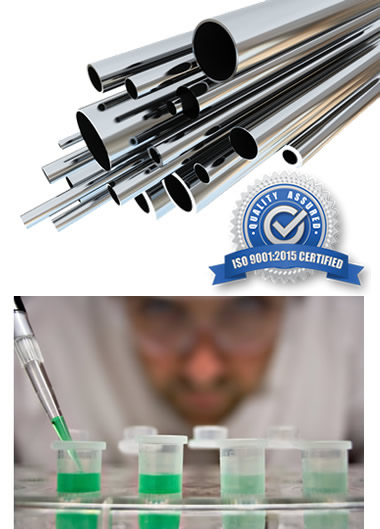 Welcome!
The National Electroless Nickel Difference.
National Electroless Nickel is a Texas based expert applicator of autocatalytic nickel, nickel matrix and nickel composite coatings for anti corrosion, decorative and extended wear properties. We also incorporate Phosphate, Xylan®, Epoxy, and other spray coatings necessary for Oil & Gas, Aerospace and other equipment manufacturers. National Electroless Nickel stands apart in its level of expertise and ability to deliver superior quality, on time, and on budget. We can consistently plate the most challenging parts to the highest quality standards when others can't!
At National Electroless Nickel our business philosophy emphasizes quality and value, with a commitment to excellence in service, integrity and innovation. We are dedicated to quickly responding to our customers challenges within an ever demanding supply chain management system without ever compromising quality. We continually strive to be the best Electroless Nickel plating facility in the industry by differentiating ourselves with cutting edge technology and revolutionary processes.
---
When it Counts!
National Electroless Nickel goes above the industry standards by utilizing industry leading process management software, a structured data driven chemical management methodology and analysis tools, as well as state of the art process chemistry with a proven track record. Total process monitoring ensures consistency, reliability and traceability in order to produce the highest level of quality in the industry. We go above and beyond to bring peace of mind, so our customers will have the greatest faith that their products will perform as intended.
---
Don't take chances with your products...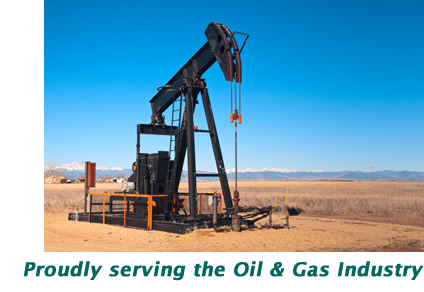 Instead of guessing if it's right, know it's right by having the best platers in the industry work with the best tools in the industry, to give you the best coating in the industry! From one off pieces to tens of thousands, National Electroless Nickel can handle your demands for the highest quality and the fastest turn around. Our state of the art facility was built with flexibility in mind and is able to handle large part sizes, as well as high volume production runs. From Houston to Dallas and anywhere in the USA, we are your ever dependable one stop shop for all things electroless.


Your satisfaction is our business!
2406 Executive Dr - Garland, TX 75041 - (214) 432-0960 -
Contact Us